4K Projector Setup
by R. Preston McAfee, July, 2020
When my projector died, I thought it was a pretty good time to switch to 4K. In the end, no one in the household notices or cares about 4K although they do notice the deeper blacks of this projector than the previous one, which is not related to the pixel density. Here is what I bought:
Intel NUC NUC8i7BEH Mini PC/HTPC, Quad-Core i7-8559U Up to 4.5GHz, 32GB RAM, 1TB NVMe SSD, WiFi, BT 5.0 Thunderbolt 3, 4k Support, Dual Monitor Capable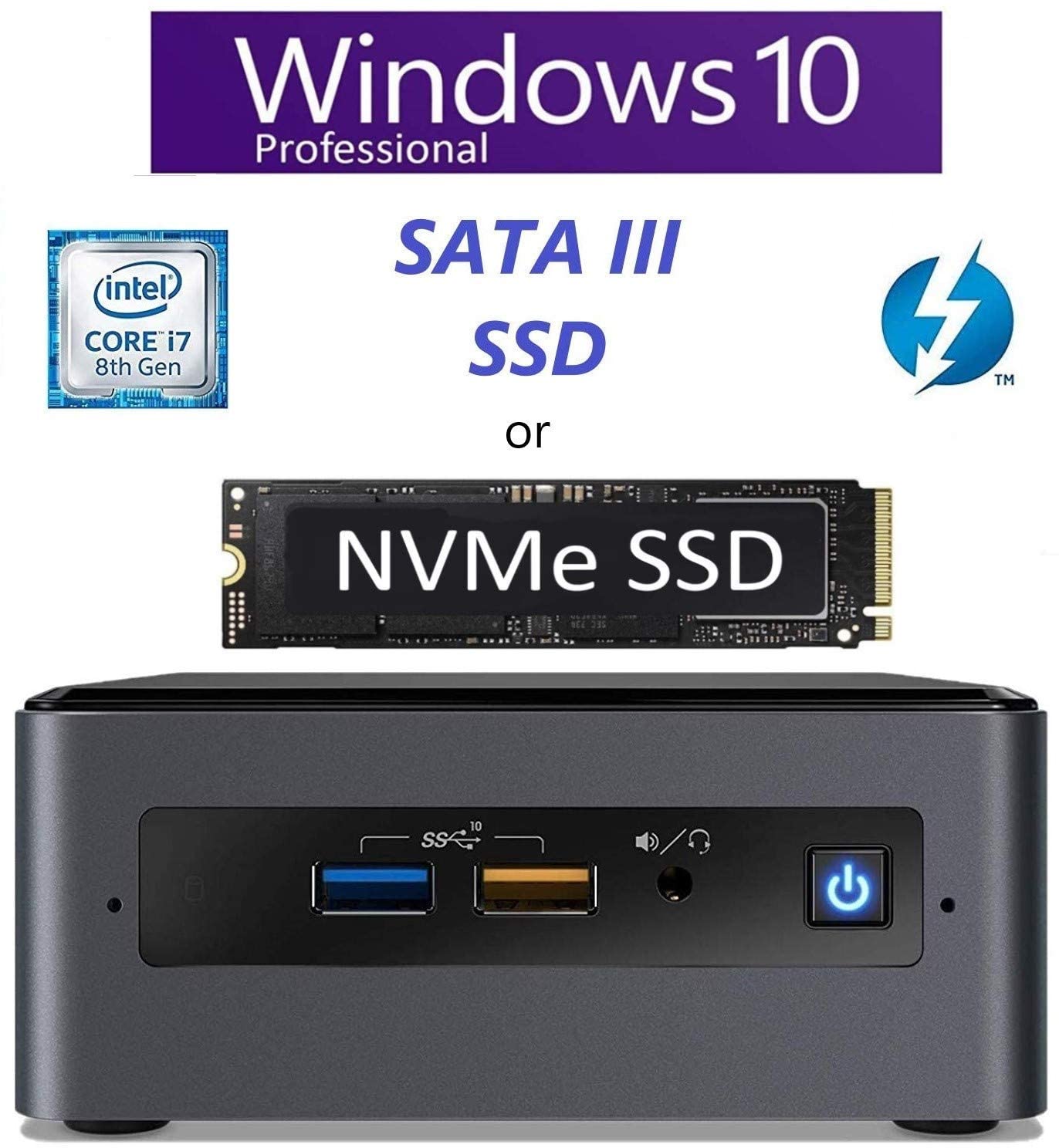 BenQ TK800M 4K UHD Home Theater Projector with HDR and HLG | 3000 Lumens for Ambient Lighting | 96% Rec. 709 for Accurate Colors | Keystone for Easy Setup




Universal Projector Mount Bracket Low Profile Multiple Adjustment Ceiling , Hold up to 30 lbs. (PM-002-WHT), White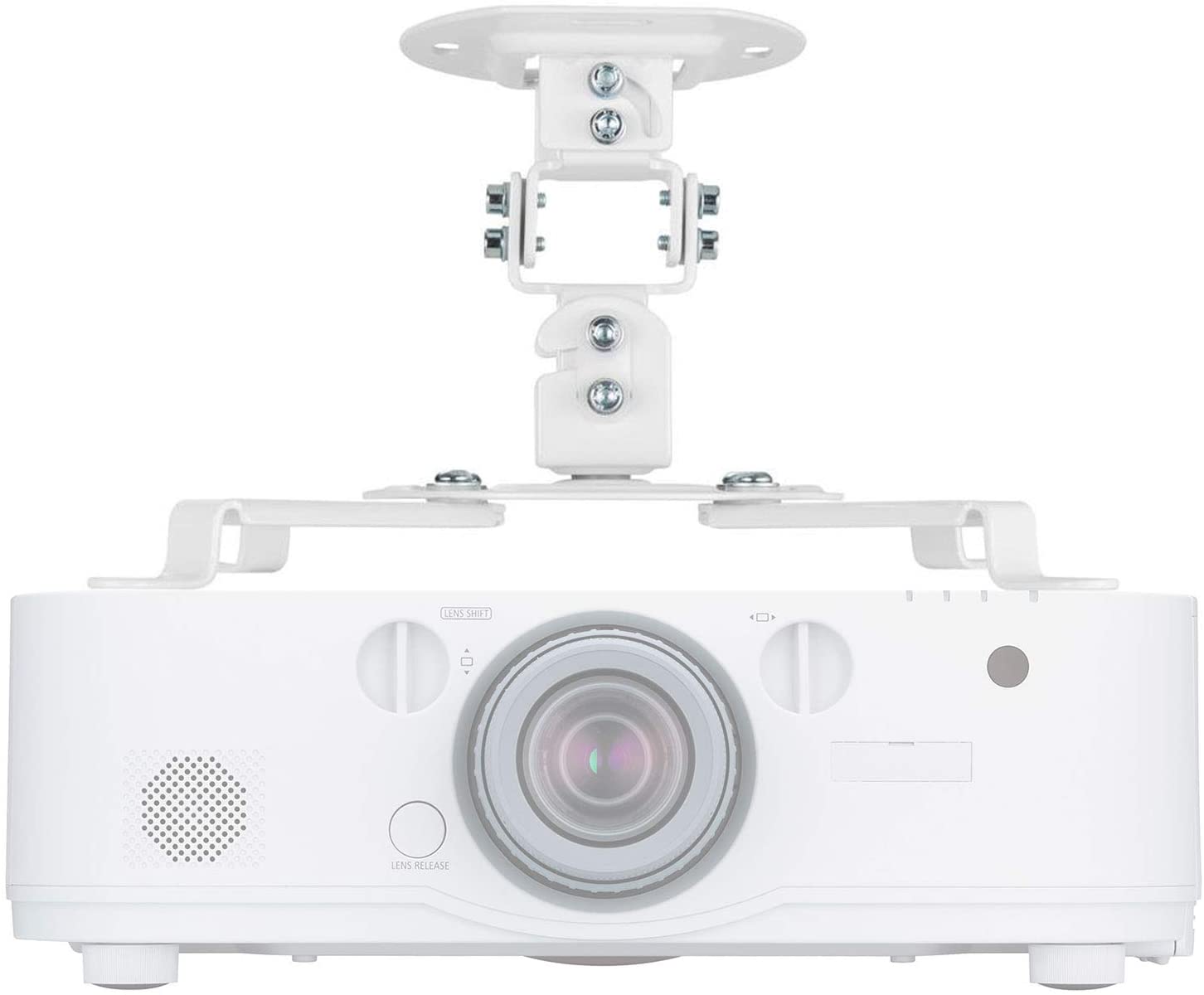 ClearMax TM 4:3/100-Inch Remote Control Electric Projector Screen, 110v Voltage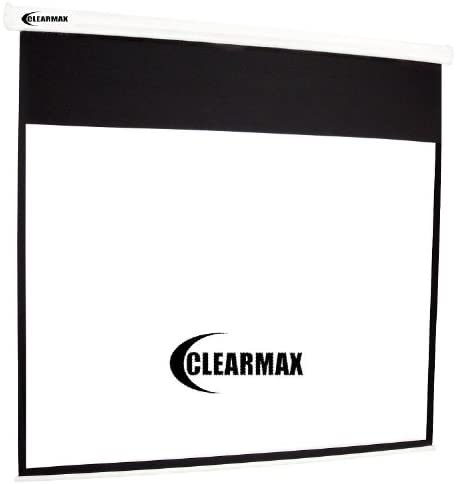 Monoprice 105596 1.5-Feet Premium Stereo Male to 2RCA Male 22AWG Cable - Black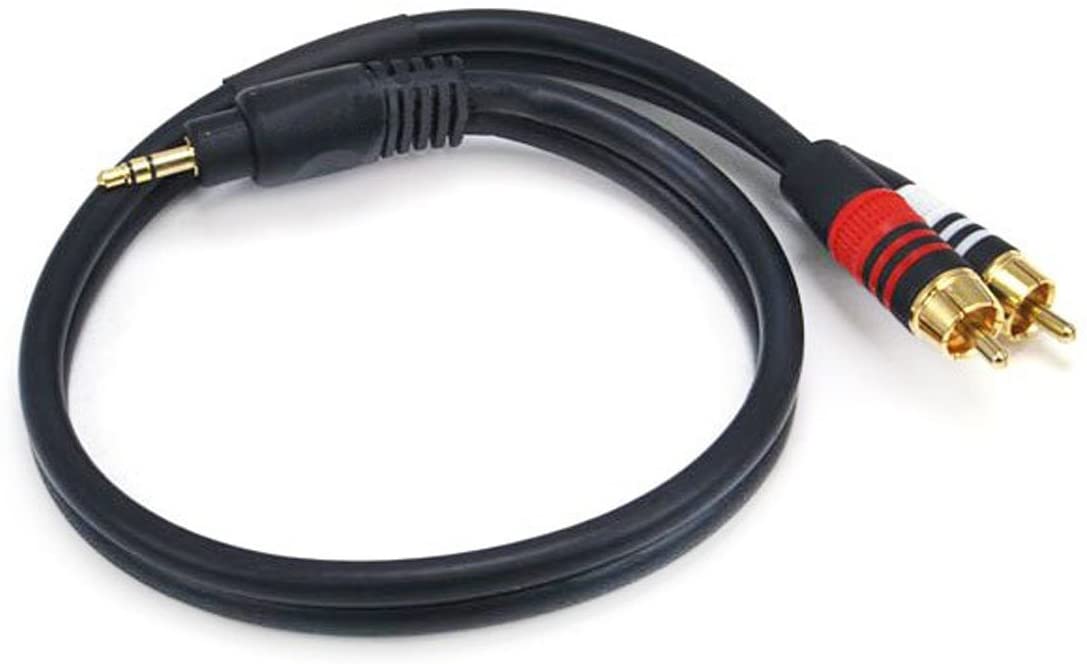 VAVA USB C Hub 9-in-1 Adapter with PD Power Delivery, 4K USB C to HDMI, USB 3.0 Ports, 1Gbps Ethernet Port, SD/TF Cards Reader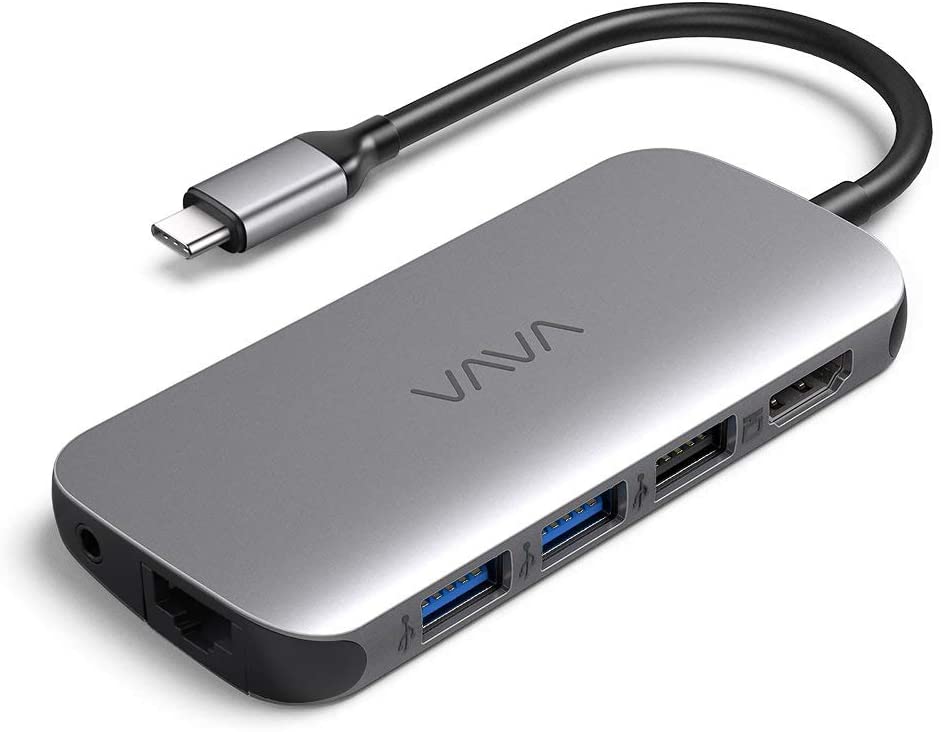 2 Channel Stereo Audio Class D Amplifier Mini Hi-Fi Professional Digital Amp for Home Speakers 50W x 2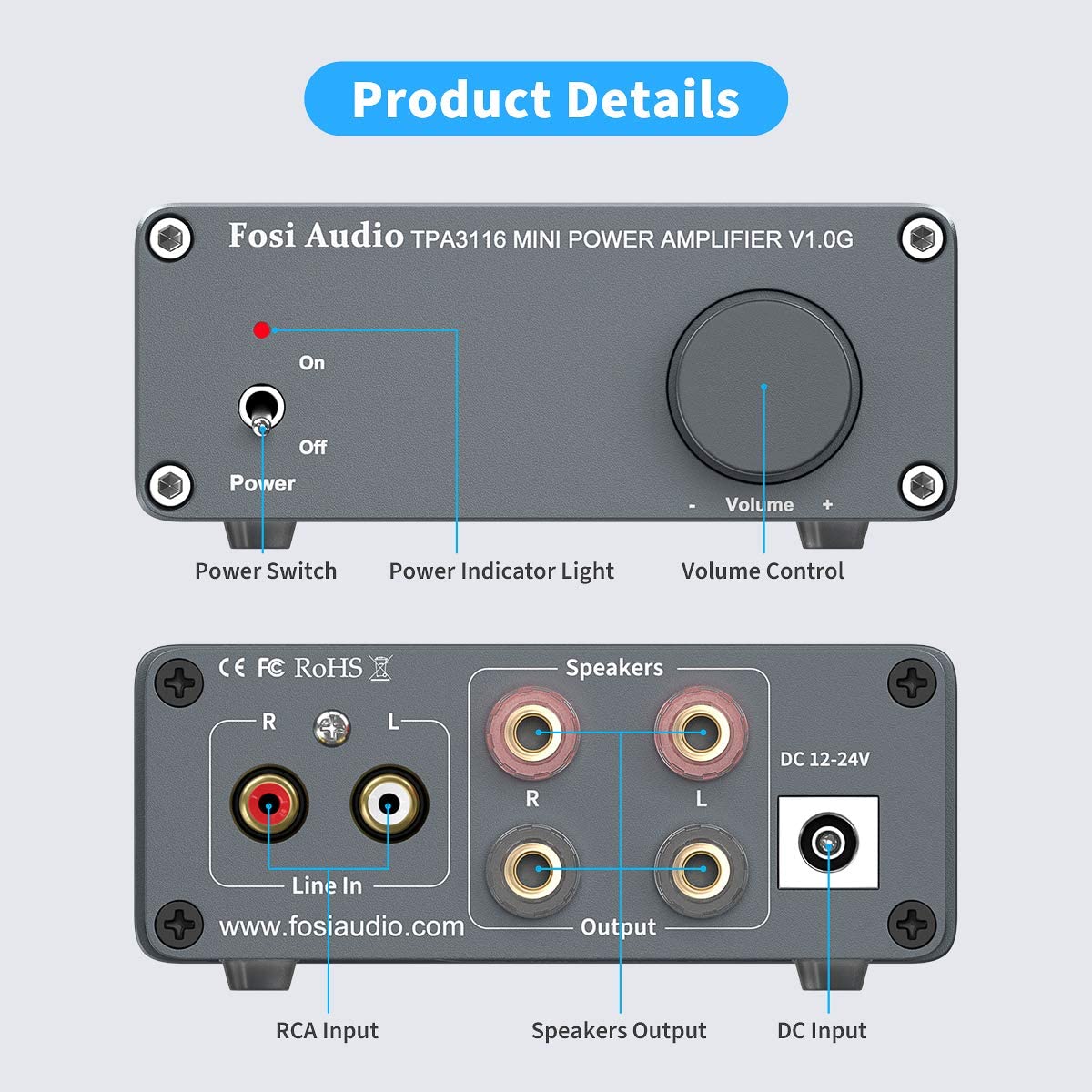 I use Linn speakers that I bought 25 years ago. In addition, I needed a ten foot HDMI cable to reach the ceiling. I also have a load-sensing power strip, which turns off the amplifier when the projector is turned off.
I had trouble with sound being synced to video, which was solved by running both the HDMI and the audio off the USB-C port. More here.
Overall this is a pretty nice system. The picture is vibrant and smooth, visible even with light leaking through the blinds, and the PC is quiet. Sound is excellent now that the audio sync problems are resolved. But as I said above, 4K just isn't enough better than 1080p, even for younger eyes than mine.