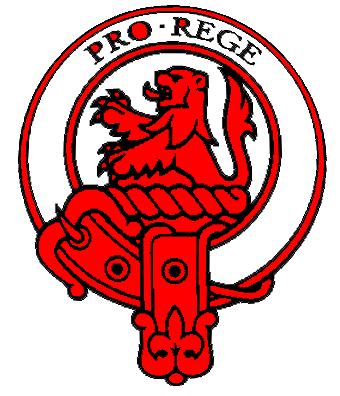 Recognized Clan Surnames
:
The following names are recognised by the Commander of Clan Macfie, Ceann-Cath A. C. (Sandy) McPhie, as being current acceptable surname spellings for members of the Clan. Variations in the spelling of these names are acceptable. Mac/Mc prefixes are considered to be interchangeable:
ATHEY, ATHIE, CATHEY, CATHIE, COFFEE, COFFEY, DUFFEE, DUFFIE, DUFFEY, DUFFY, FEE, GUFFEY, GUFFIE, HAFFEY, HAFFIE, MacAFEE, MacAFIE, MacCAFFER, MacCAFFREY, MacCAFFIE, MacCATHEY, MacCATHIE, MacCUISH, MacDUFFEE, MacDUFFIE, MacDUFFEY, MacDUFFY, MacDUFFIN, MacFEE, MacFIE, MacGUFFEY, MacGUFFIE, MacGUFFIN, MacHAFFIE, MacHAFFY, MacPHEE, MacPHIE, MacVEE, MacVIE, MAHAFFEY, MEHAFFEY, PHEE, PHIE.
In addition, the Clan Commander recognises the historical links Clan Macfie had with the Macdonald Lords of the Isles, Clan Cameron in Lochaber and a branch of the MacNicol family in Glenorchy. More recently, the close links established with Clan Macfie by the Thorburn family in Sweden and the Brew family in New Zealand are also acknowledged by the Clan Commander.